---------- Open Graph------------------ --------------- Schema ------------ ----------- Twitter Card ------------------------- -------------------------- SiteLink Schema ----------------------------------------
Tampons Without Applicator
TWC Tampons are made from Certified Organic Cotton, with an absorbent core, which has the removal cord sewn into it.
Why we are different
Each TWC product comes with a unique set of offerings designed for you.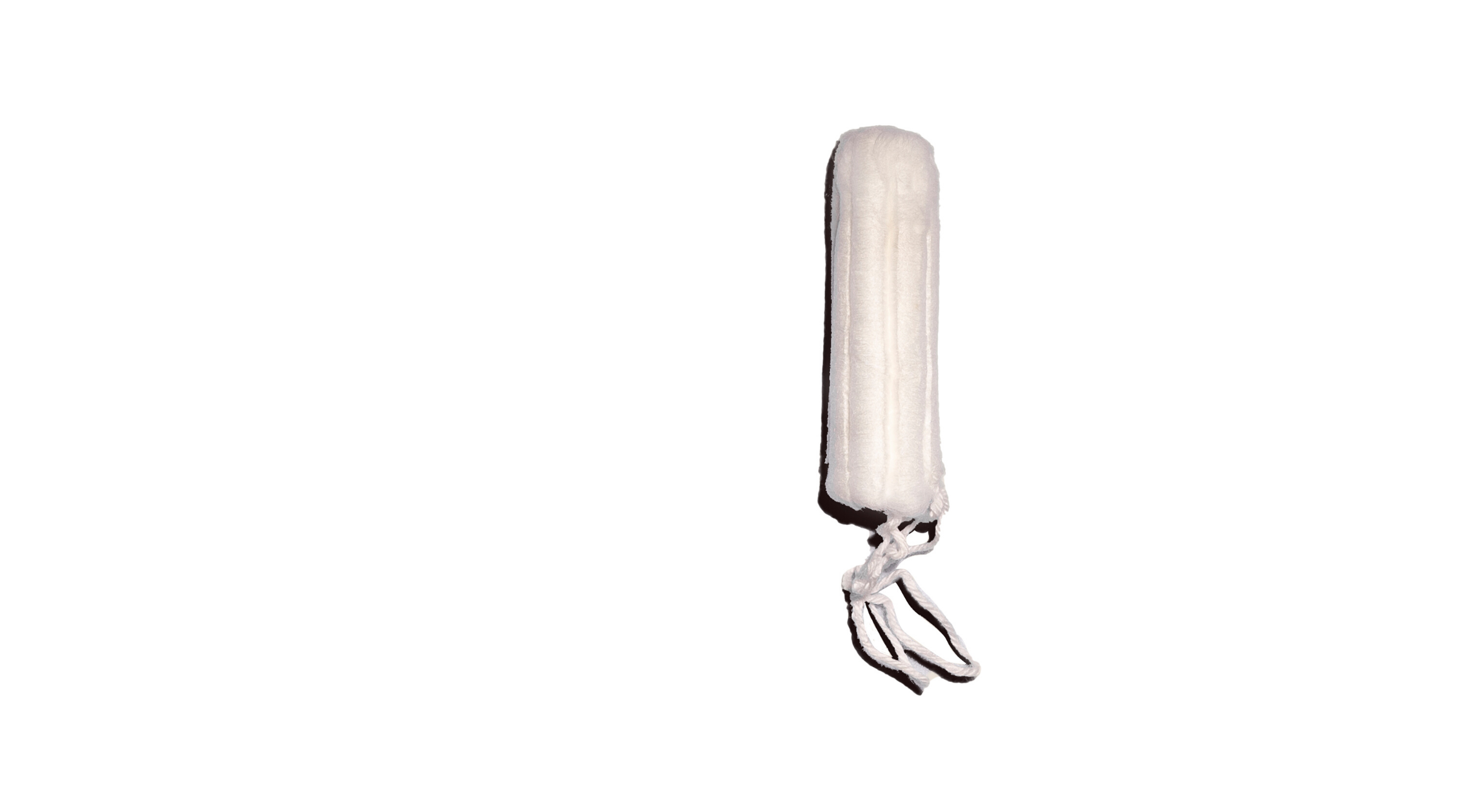 Biodegradable

Certified Organic Cotton

Made in Barcelona

Allergy Free

No Chlorine

No Dioxin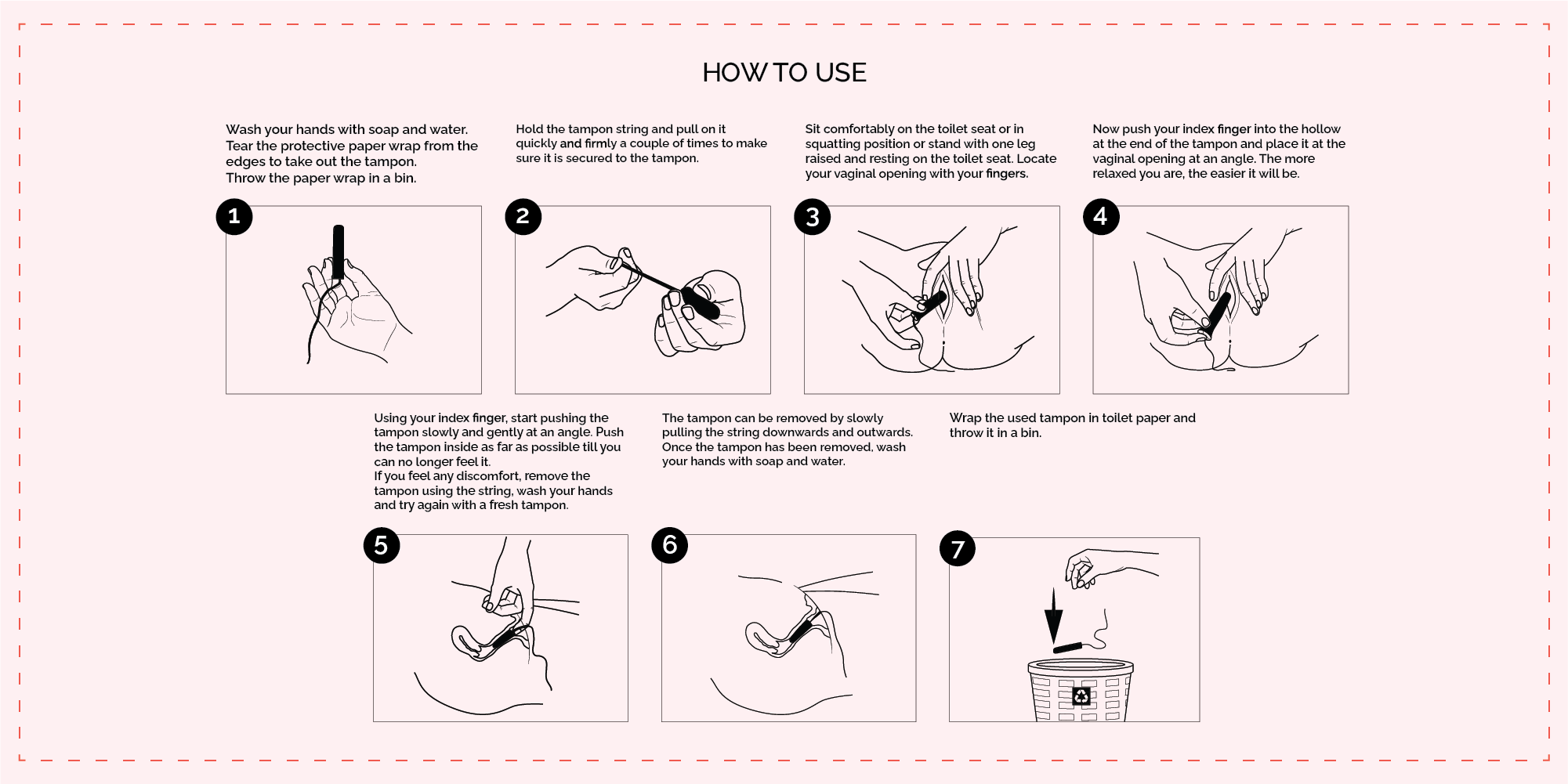 Looking for more?
If you feel like getting some reading done, feel free to browse through some extremely informative articles here!