---------- Open Graph------------------ --------------- Schema ------------ ----------- Twitter Card ------------------------- -------------------------- SiteLink Schema ----------------------------------------
Stand And Pee Sticks
The TWC Stand And Pee Sticks are your solution to finding an easy, hygienic way of using an unknown washroom without having to worry about UTIs. Proudly, made in India.  
Portable  
Small enough to fit in your pocket or clutch. 
Biodegradable 
Made from recyclable kraft paper, this product and packaging is 100% biodegradable. 
Spill-Free 
High Quality cardboard and its ergonomic design ensures no spillage.
Why we are different
Each TWC product comes with a unique set of offerings designed for you.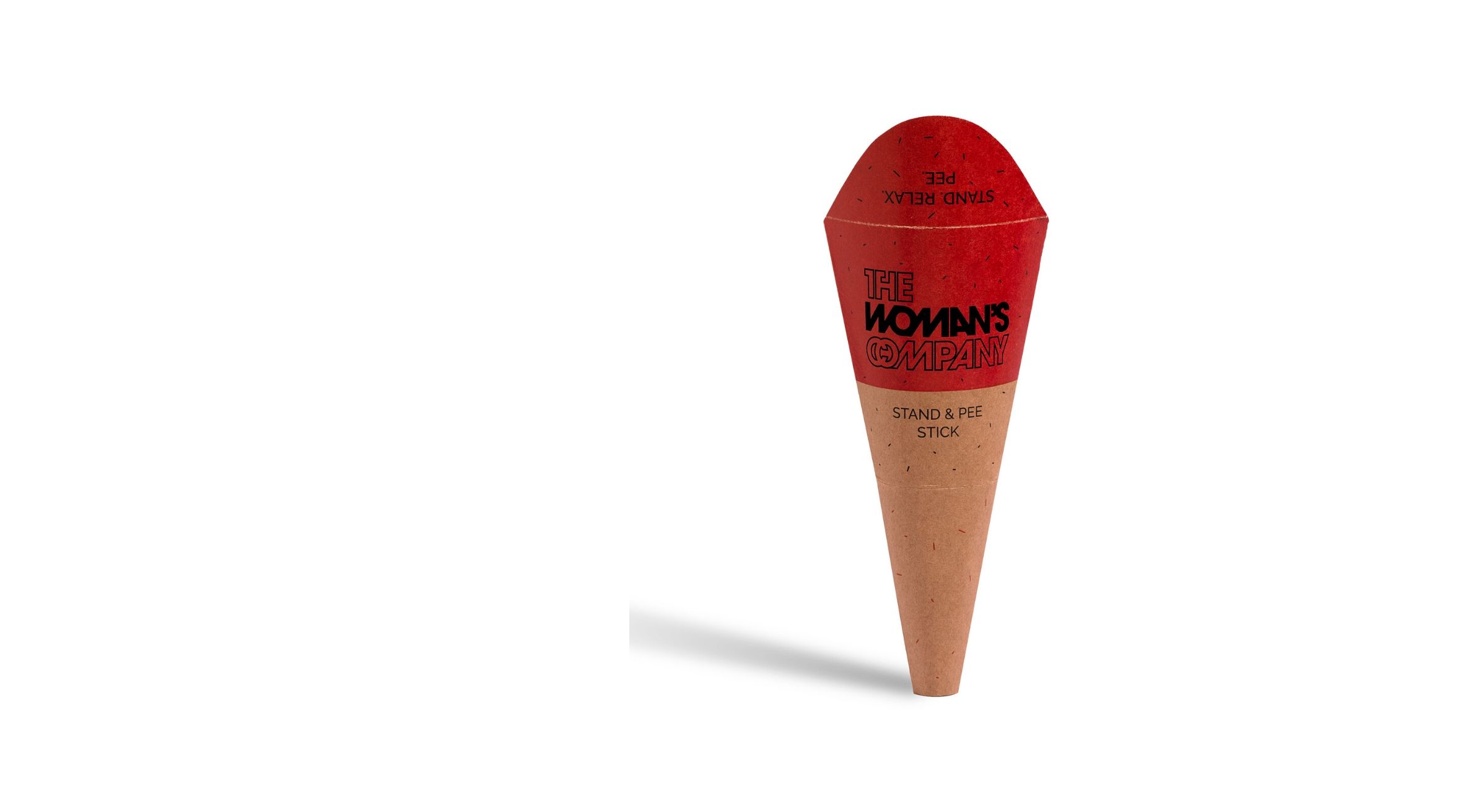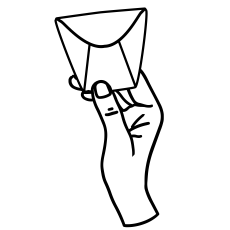 Portable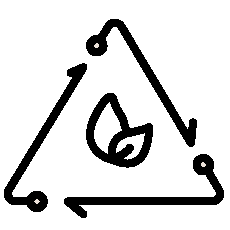 Biodegradable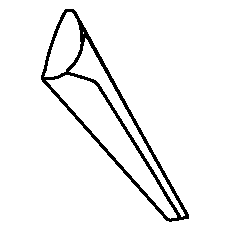 Ergonomic Design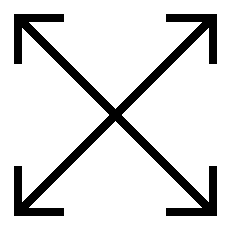 No Spillage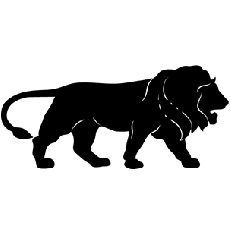 Made in India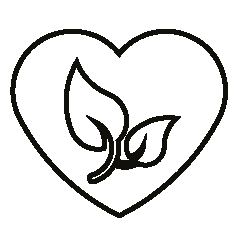 Eco-Friendly

Looking for more?
If you feel like getting some reading done, feel free to browse through some extremely informative articles here!